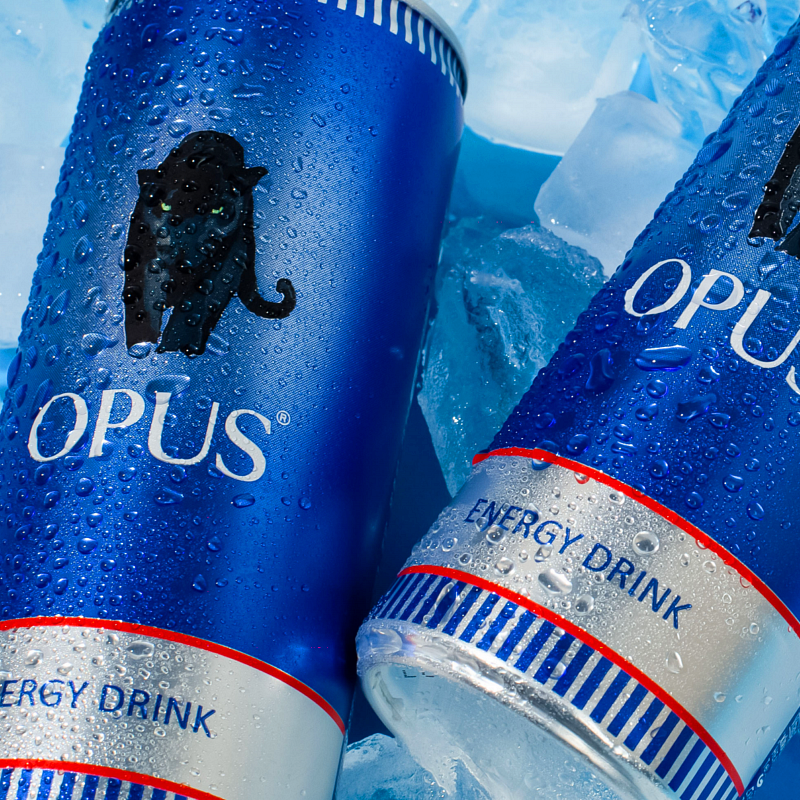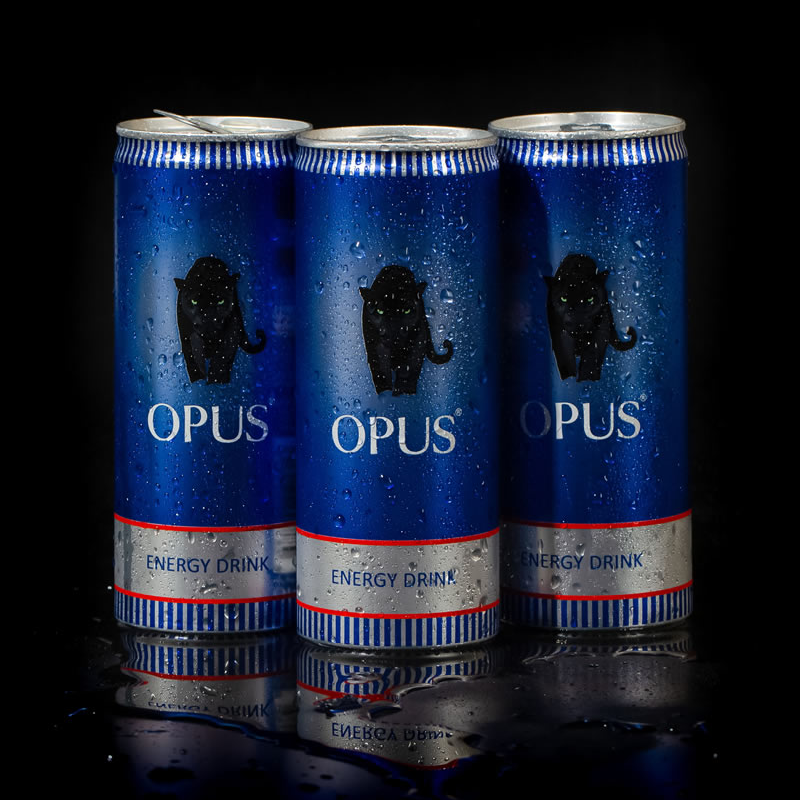 Opus Energy Drink: The New Address of Energy
We open the doors of a world full of energy to you. Opus Energy Drink is a special drink designed to add strength to your active and fast-paced life. Add vitality and dynamism to your daily life with Opus, the new address of energy!
Unique Formula, unique experience
Opus Energy Drink is a complete energy source with its selected taurine, caffeine and B vitamins content and excellent taste. Thanks to this special formula, the fog in your mind stops, you increase your distances and you come to the development of your intensity. Opus helps you break free and reach the top by fighting fatigue.
Health and Quality is Our Priority
For you, everything is important to you. Opus Energy Drink was produced with water source selected from Sapanca, one of the most beautiful spring waters of Turkey. Production ends in Kiraz Holding's ISO organizations in accordance with the hygiene and food safety period. Thus, you gain its quality and trust in one sip.